Your neighborhood barbershop. Quick Service. Relaxed Vibe with the best barbers around.
Shapiro Beer while you wait? We've been serving these from day one 🙂
Walk-ins welcome.
A seasoned professional barber. Old-school at it's best.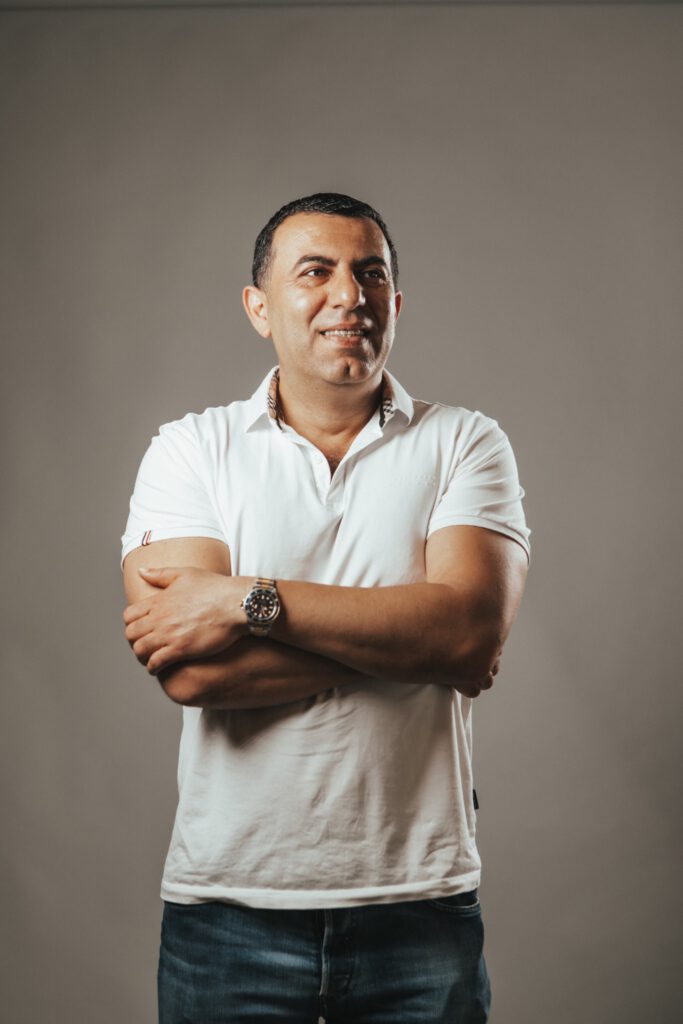 Shop Manager.
Fast, professional and effective.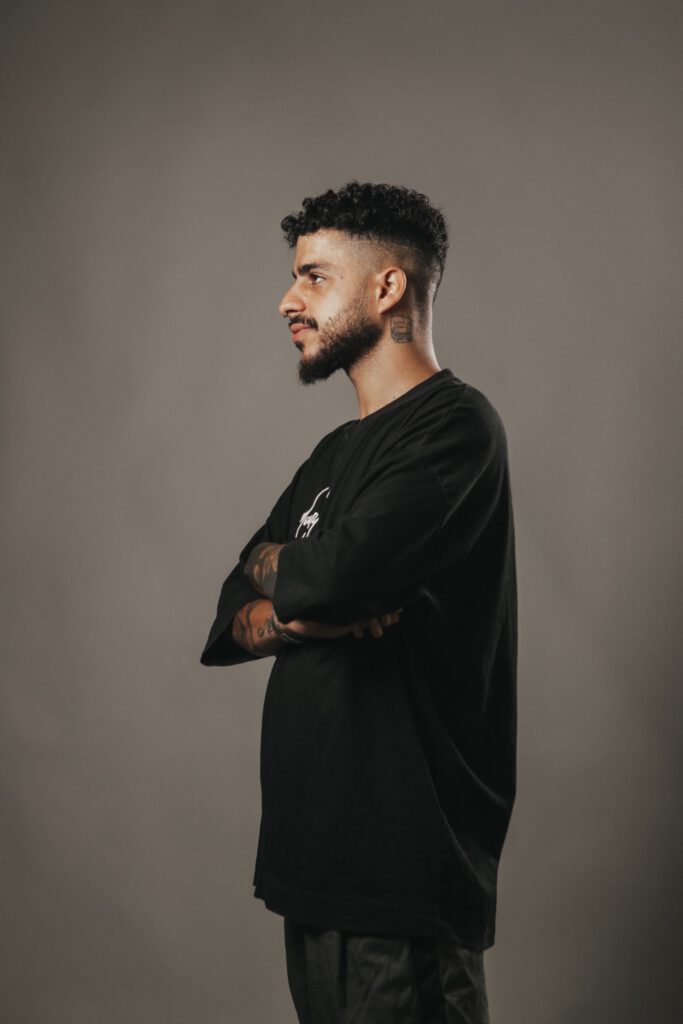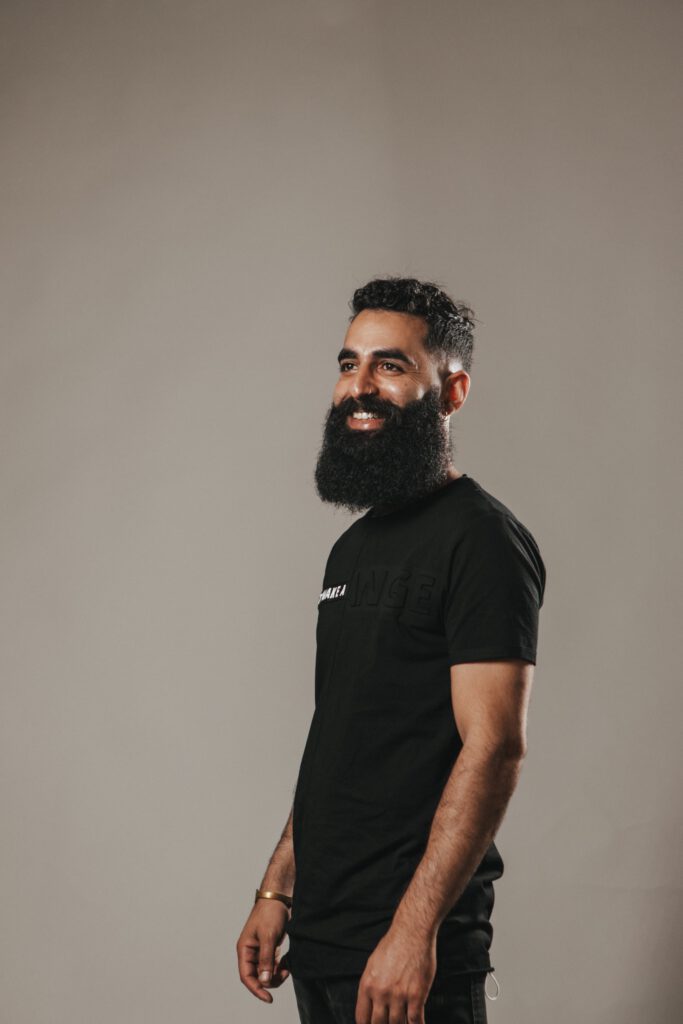 From client to friend to Awesome Barber.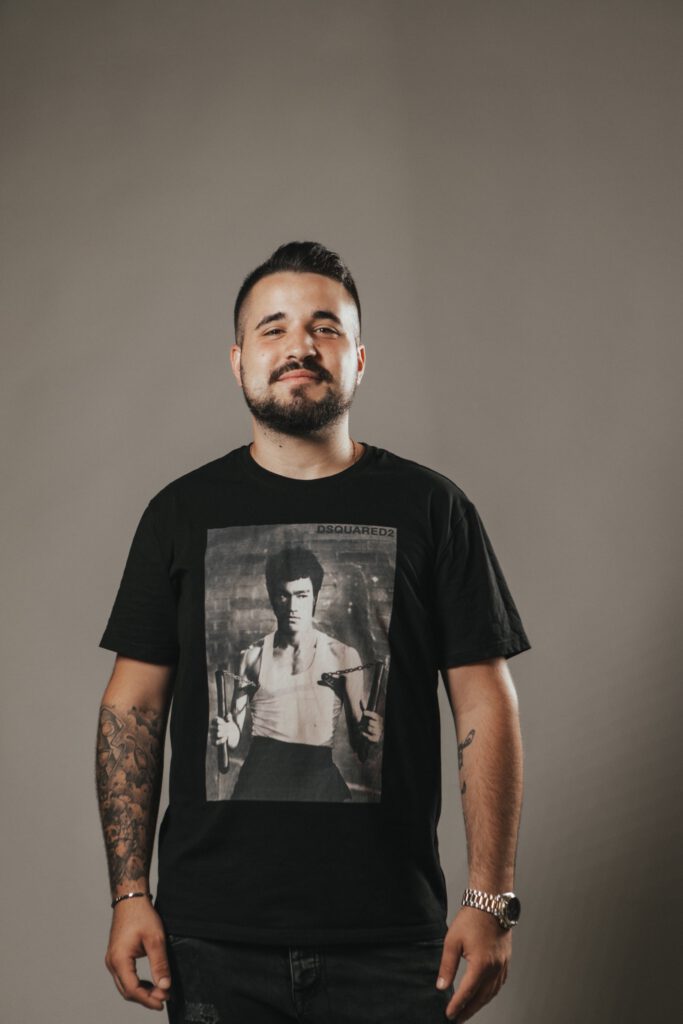 Quick scissor and clipper work. Great cuts and beards.
Patient and attentive. Delivering great haircuts.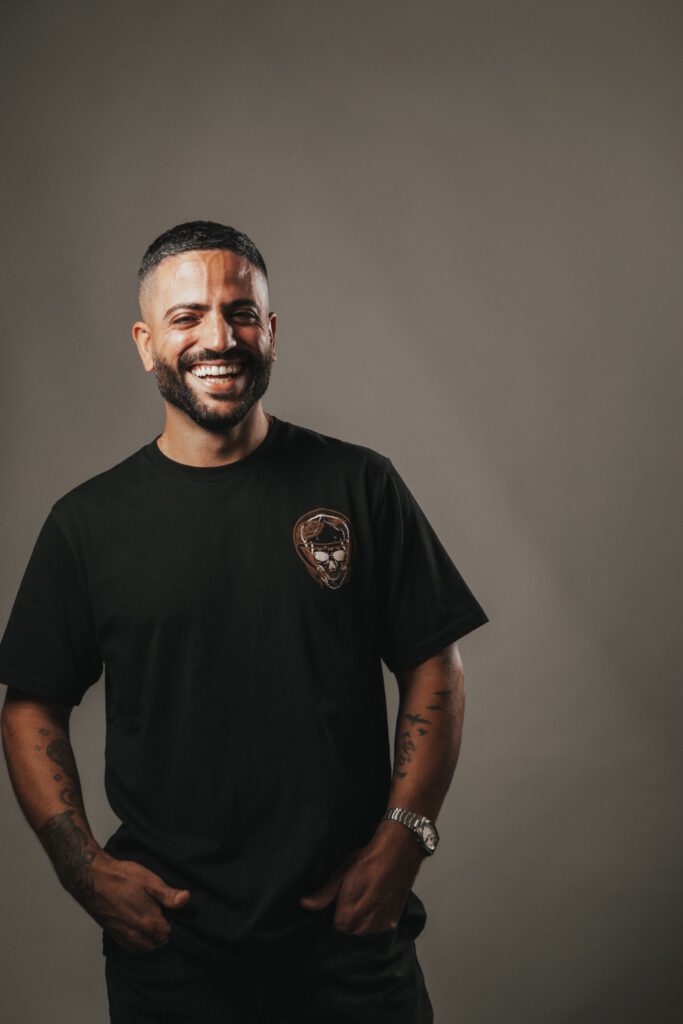 Former Hostess… she is still alive. And we miss her 😉