Hidden from the street, on the 1st floor of the Herzl 16 complex is our shop (formerly Herzl 5).
A true break from whatever it is you're doing.
Chill on our balcony, before or after your cut, with a beer or coffee and enjoy the best service & barbering we can offer.
Shop Manager. A Perfectionist with exceptional service.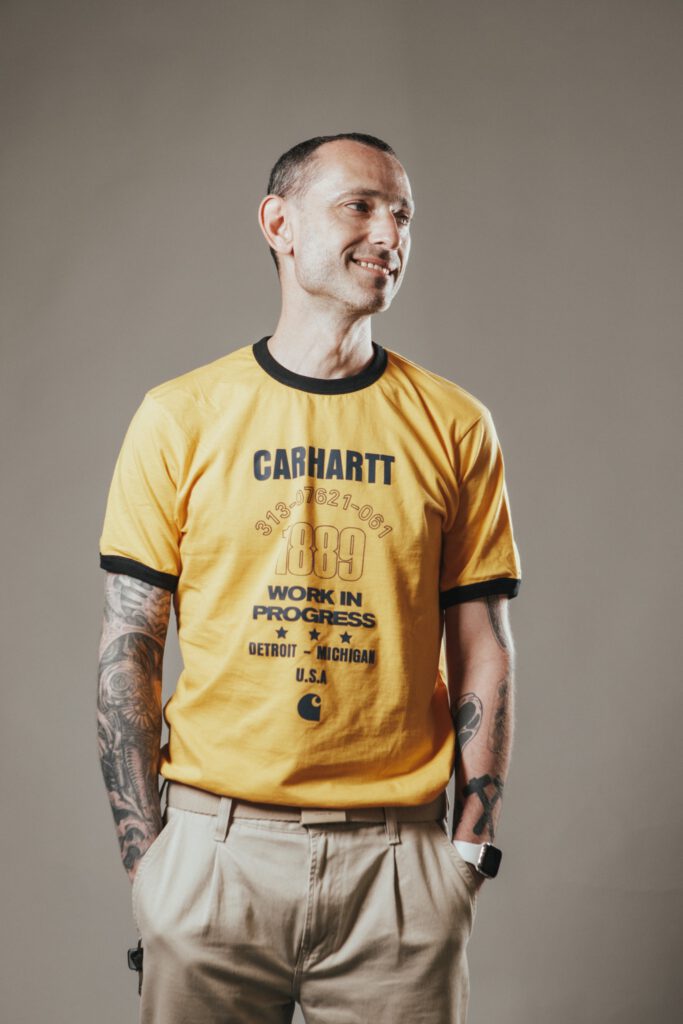 Adds hairstyling to modern-day barbering. Yan's cuts are works of art.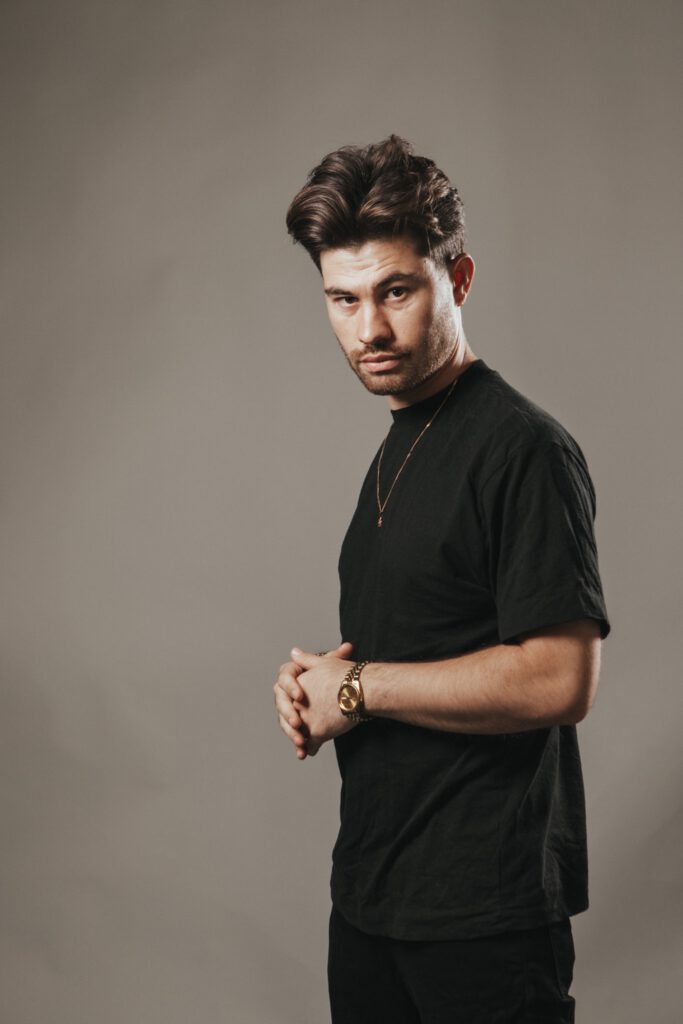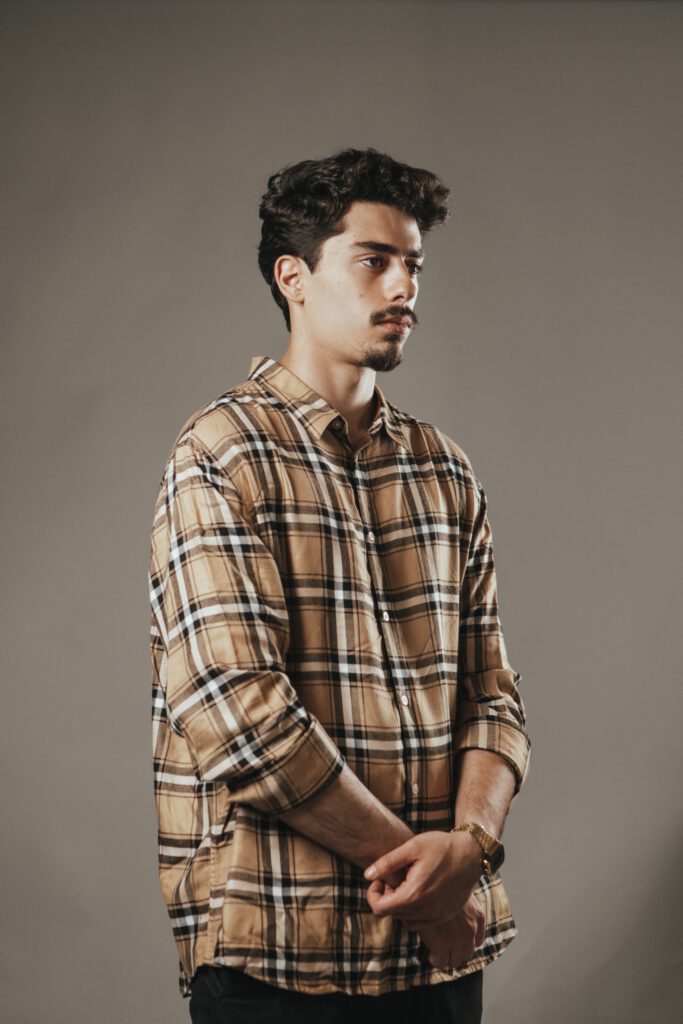 Fast and accurate. Amazing cuts and service. Pro.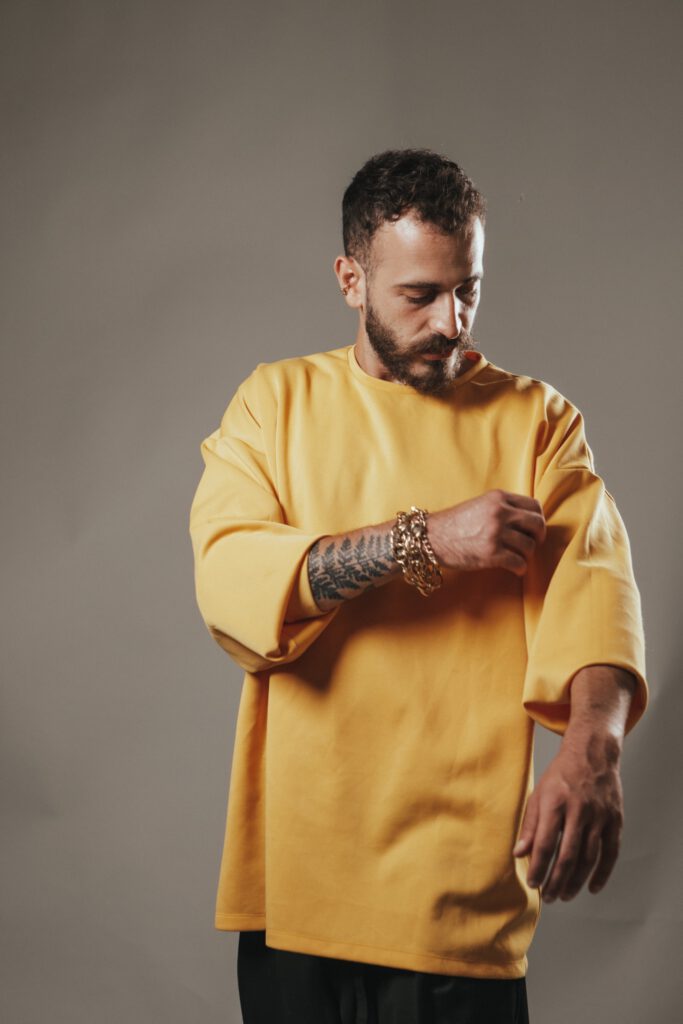 Super stylish and original. Oron's vibe is one of a kind.
Our floor manager and hostess. The one and only!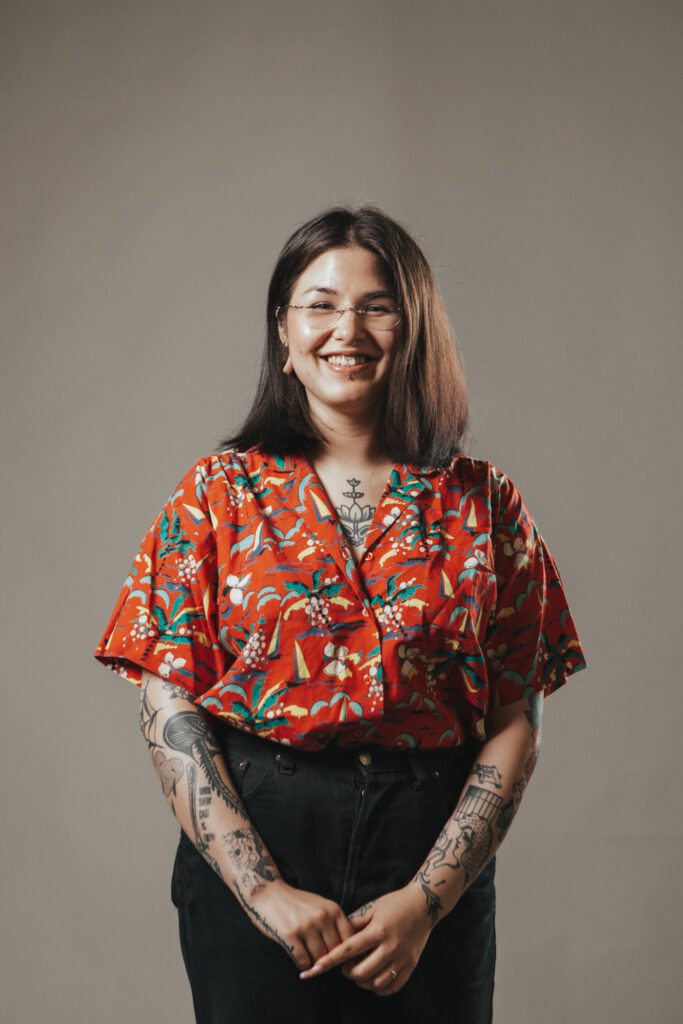 A true professional and passionate hairstylist.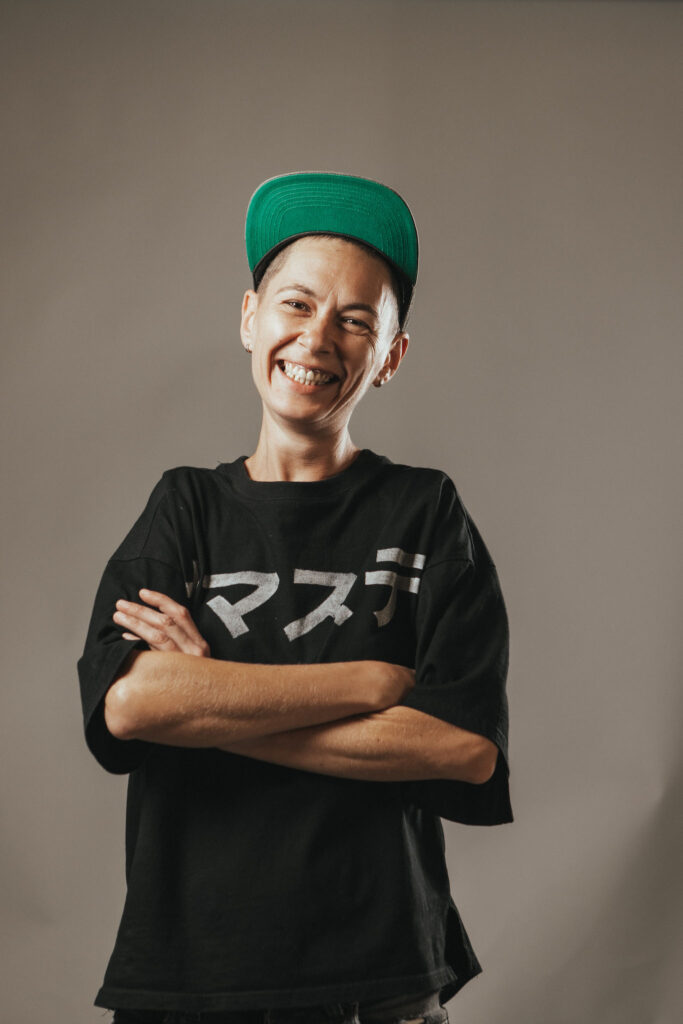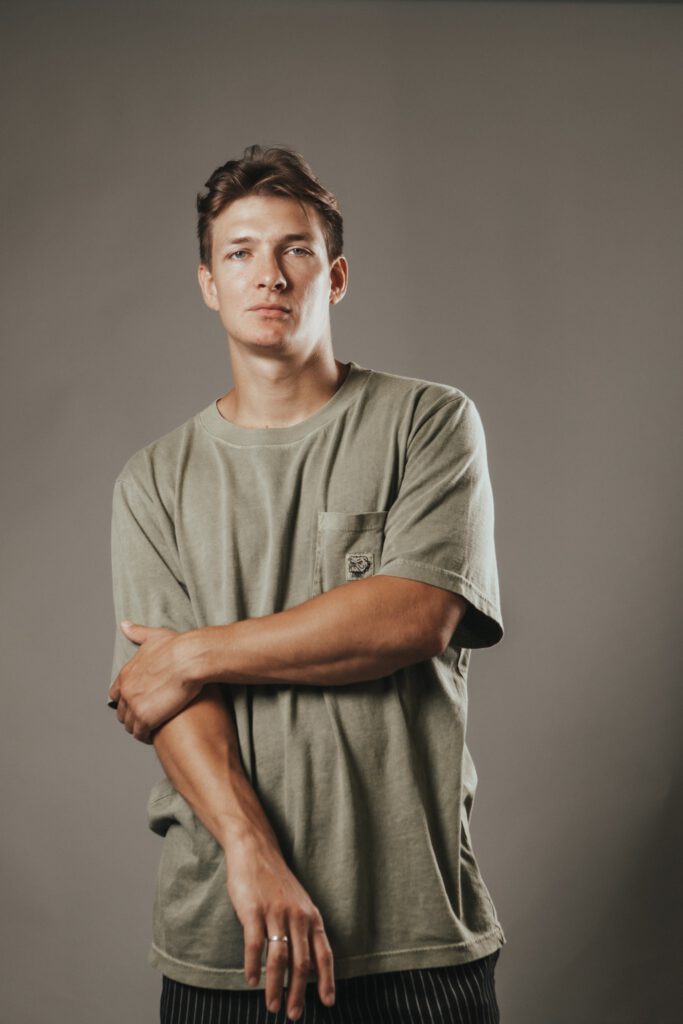 Serious. Hard working. Excellent service.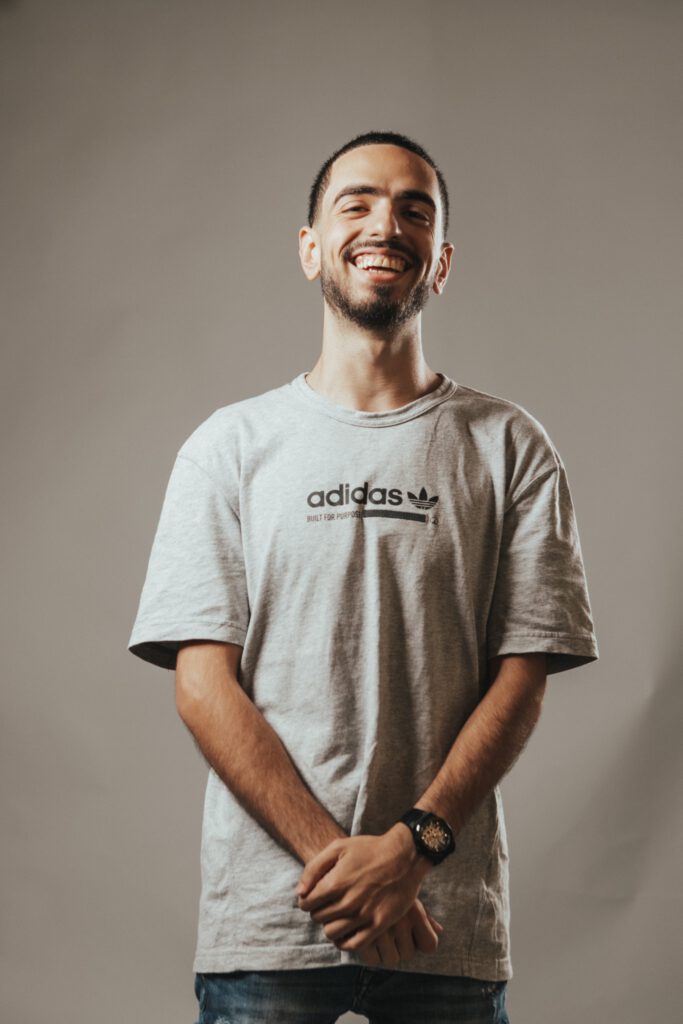 Patient, sensitive and relaxed. A great service experience.
To the point. Accurate cuts and beards.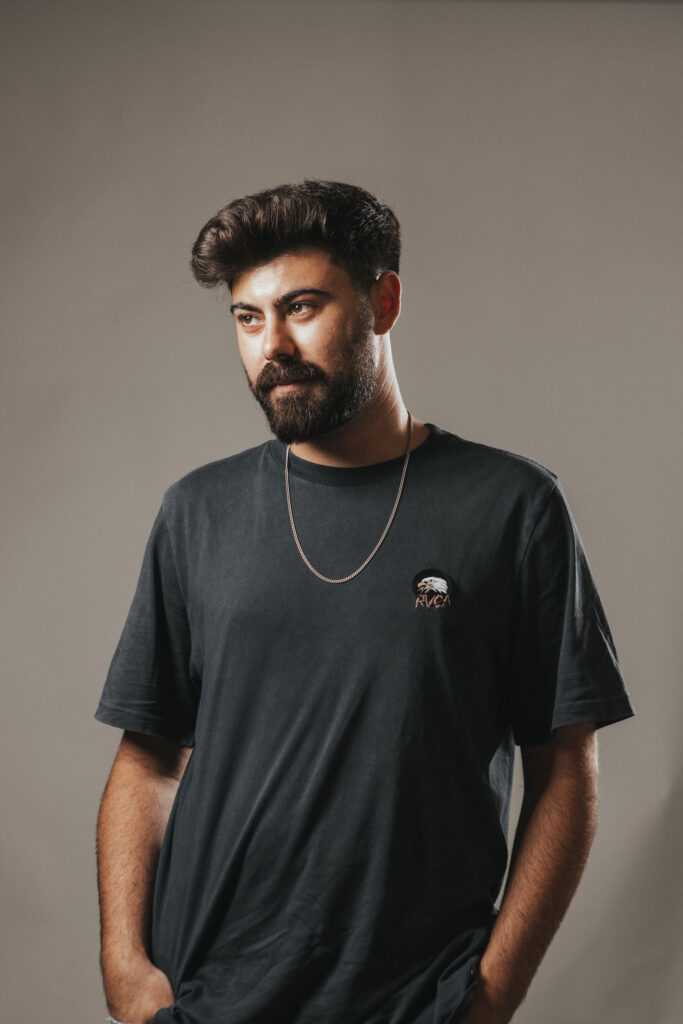 Was with us for years. a master fader & an awesome dude. For him, our door is always open.